Christmas in London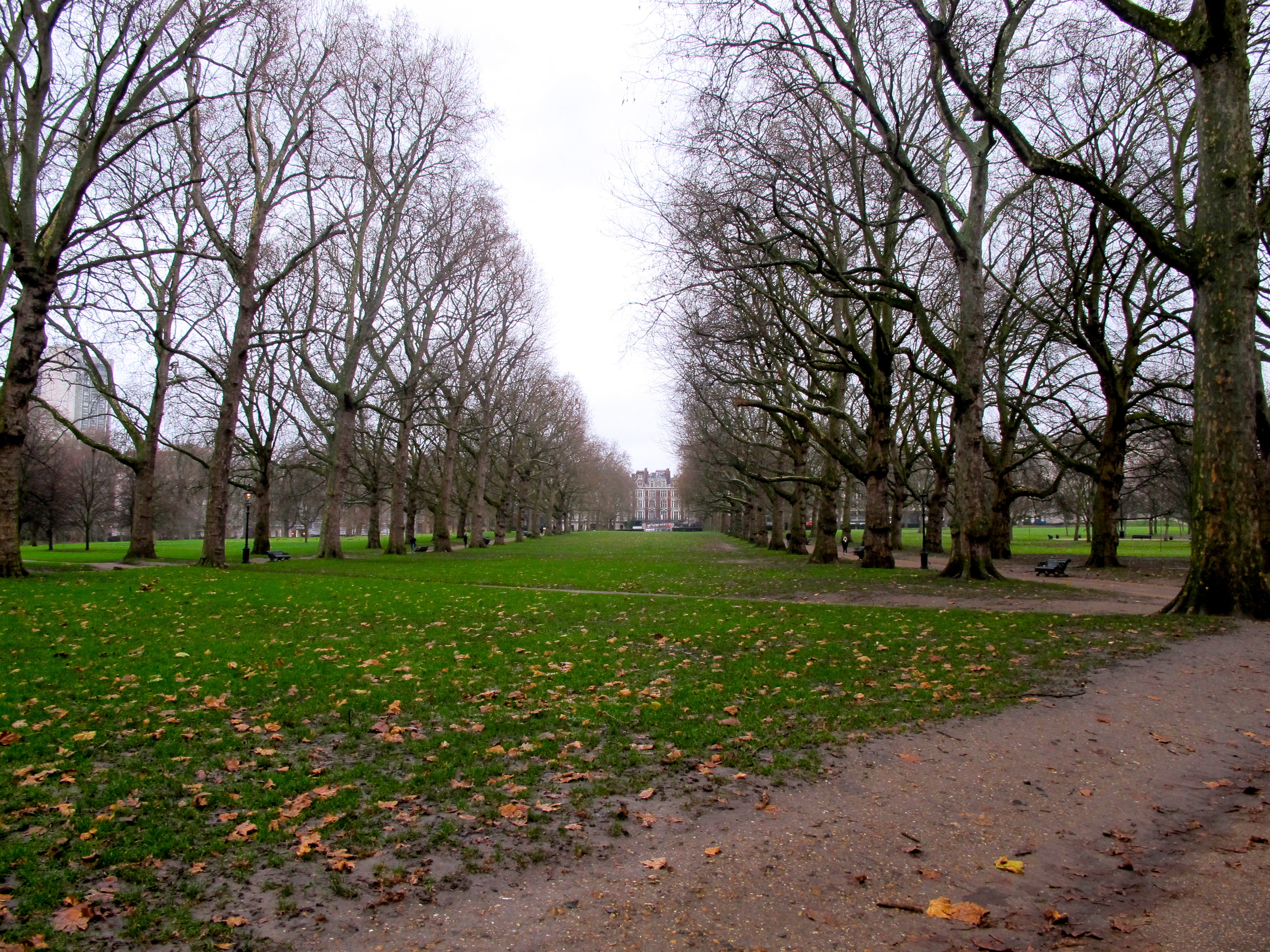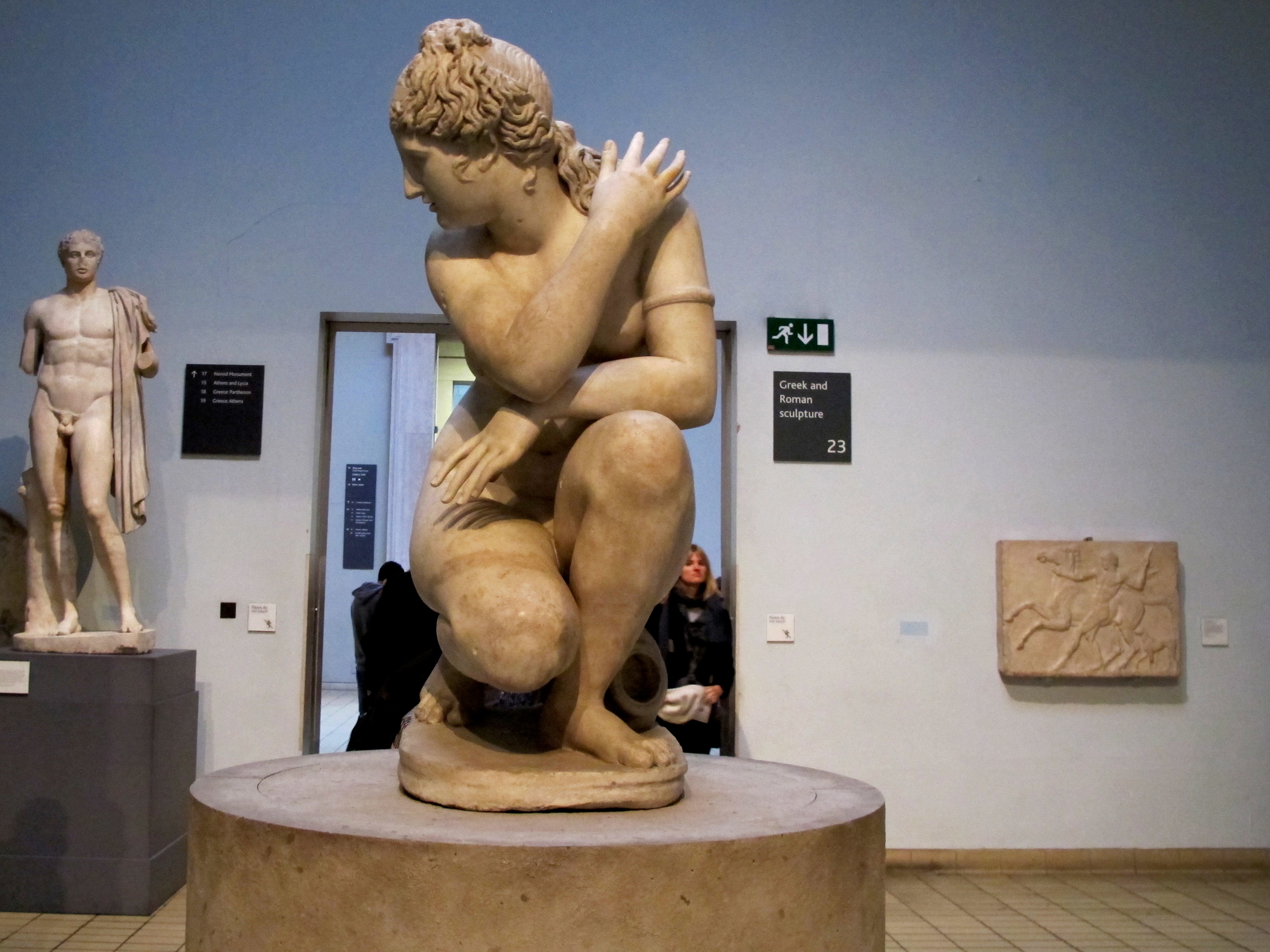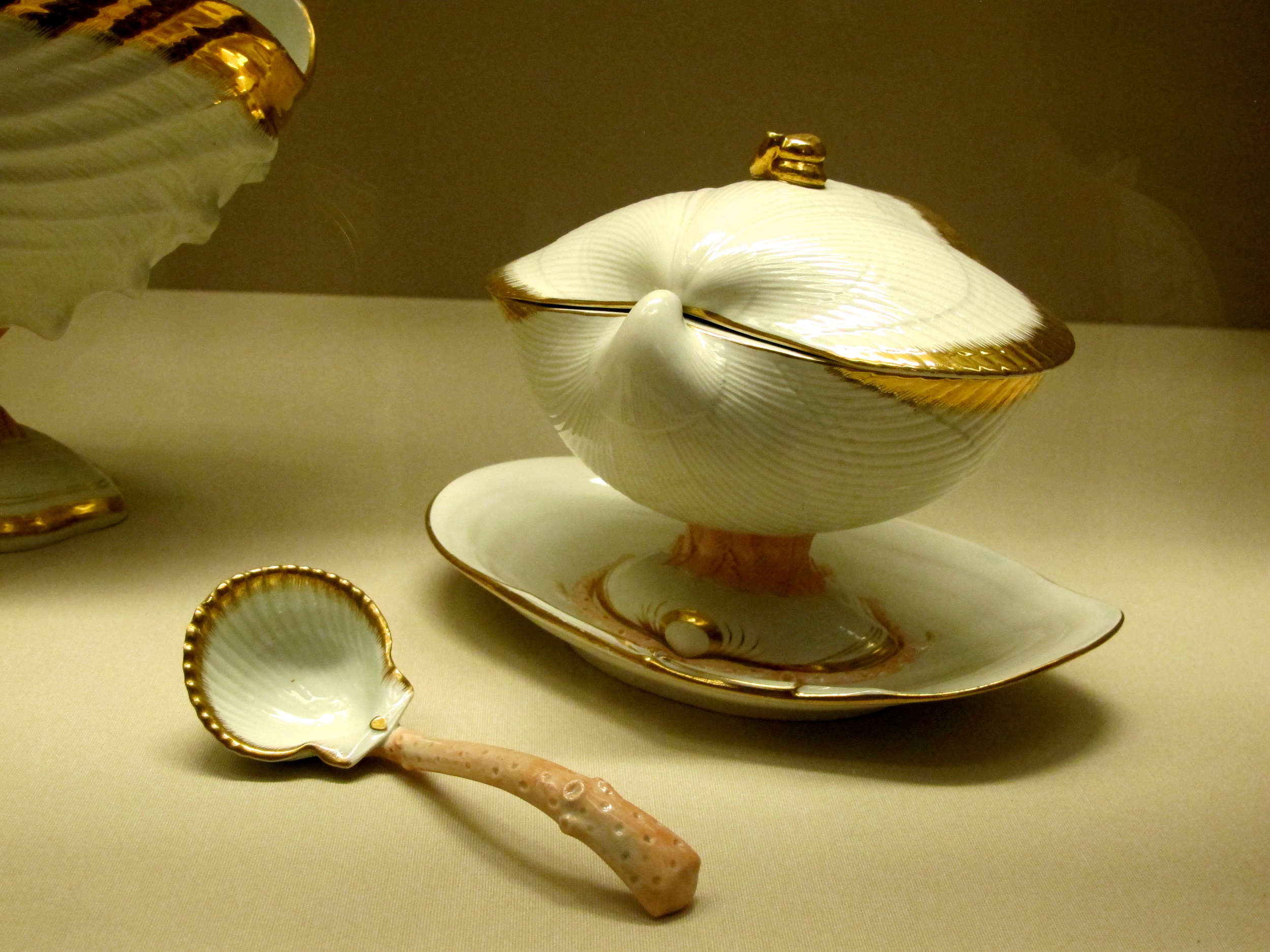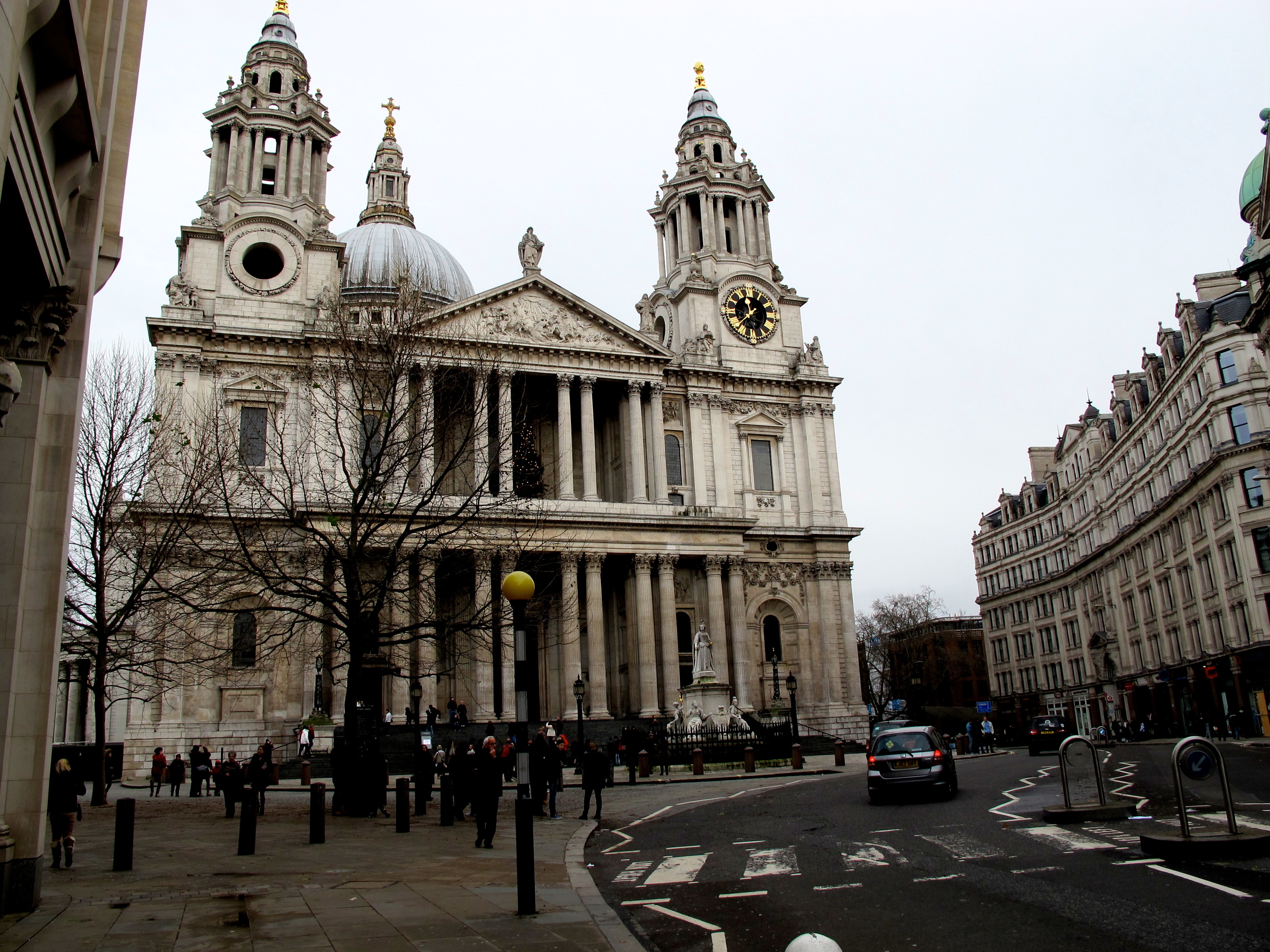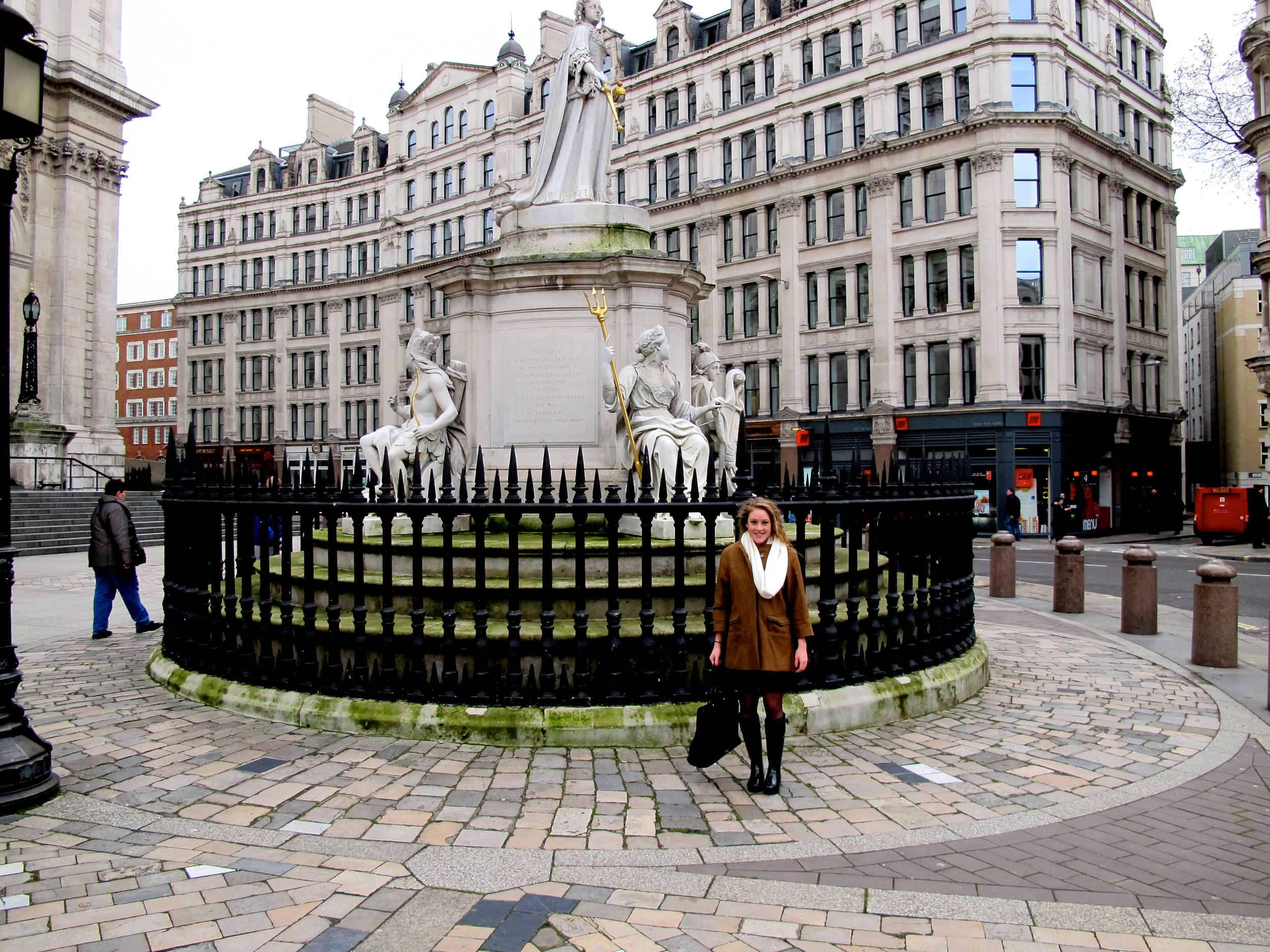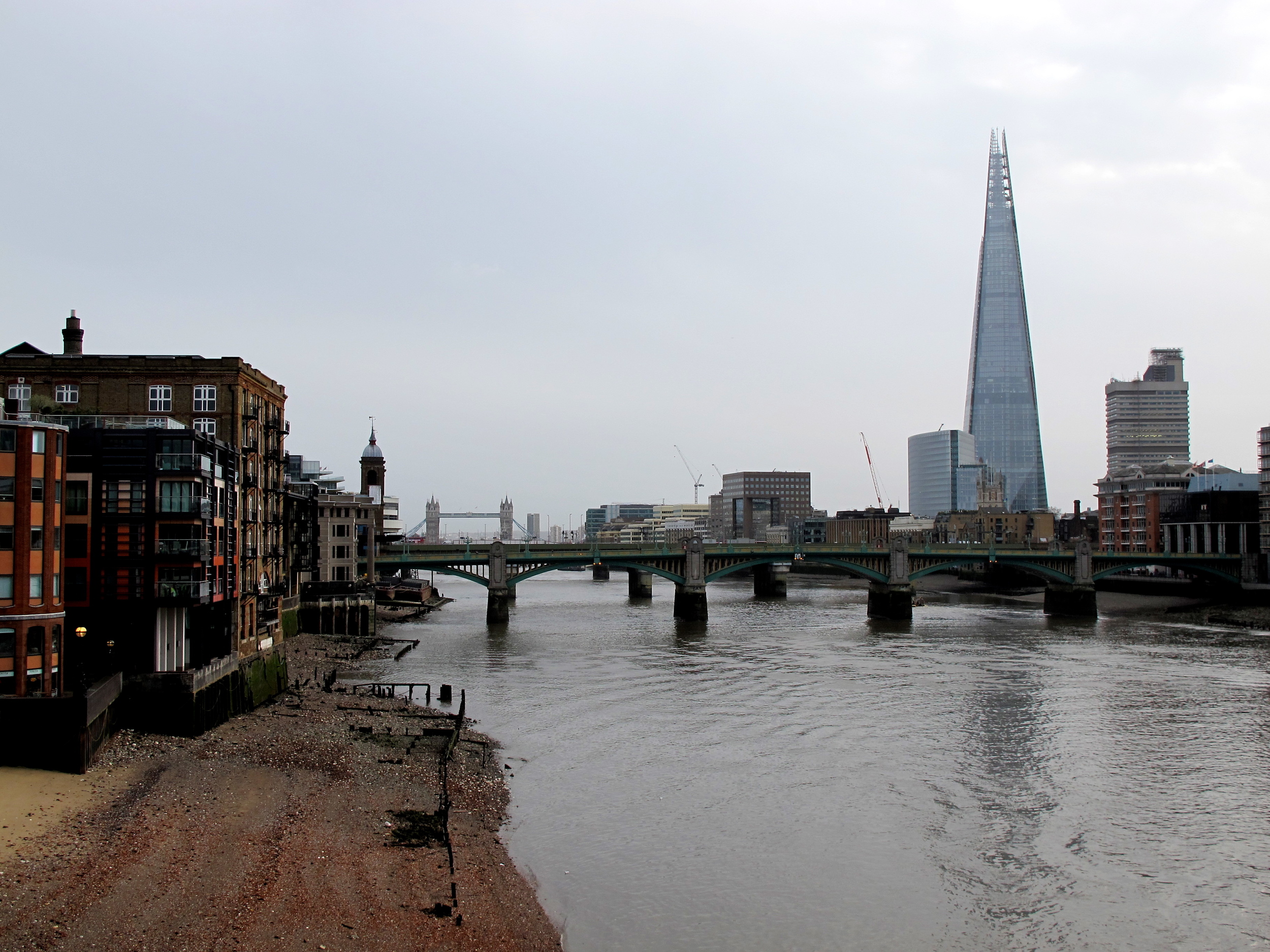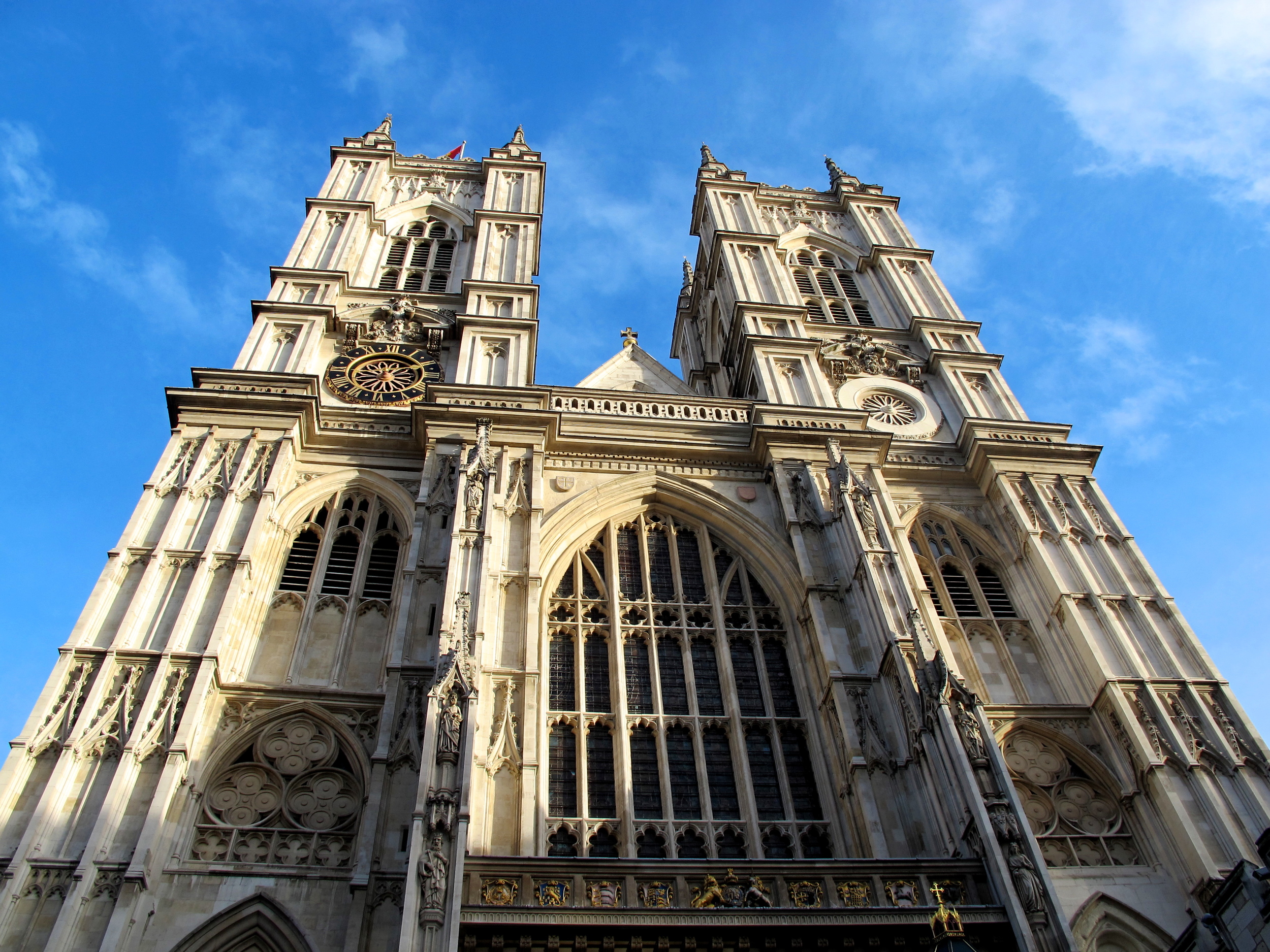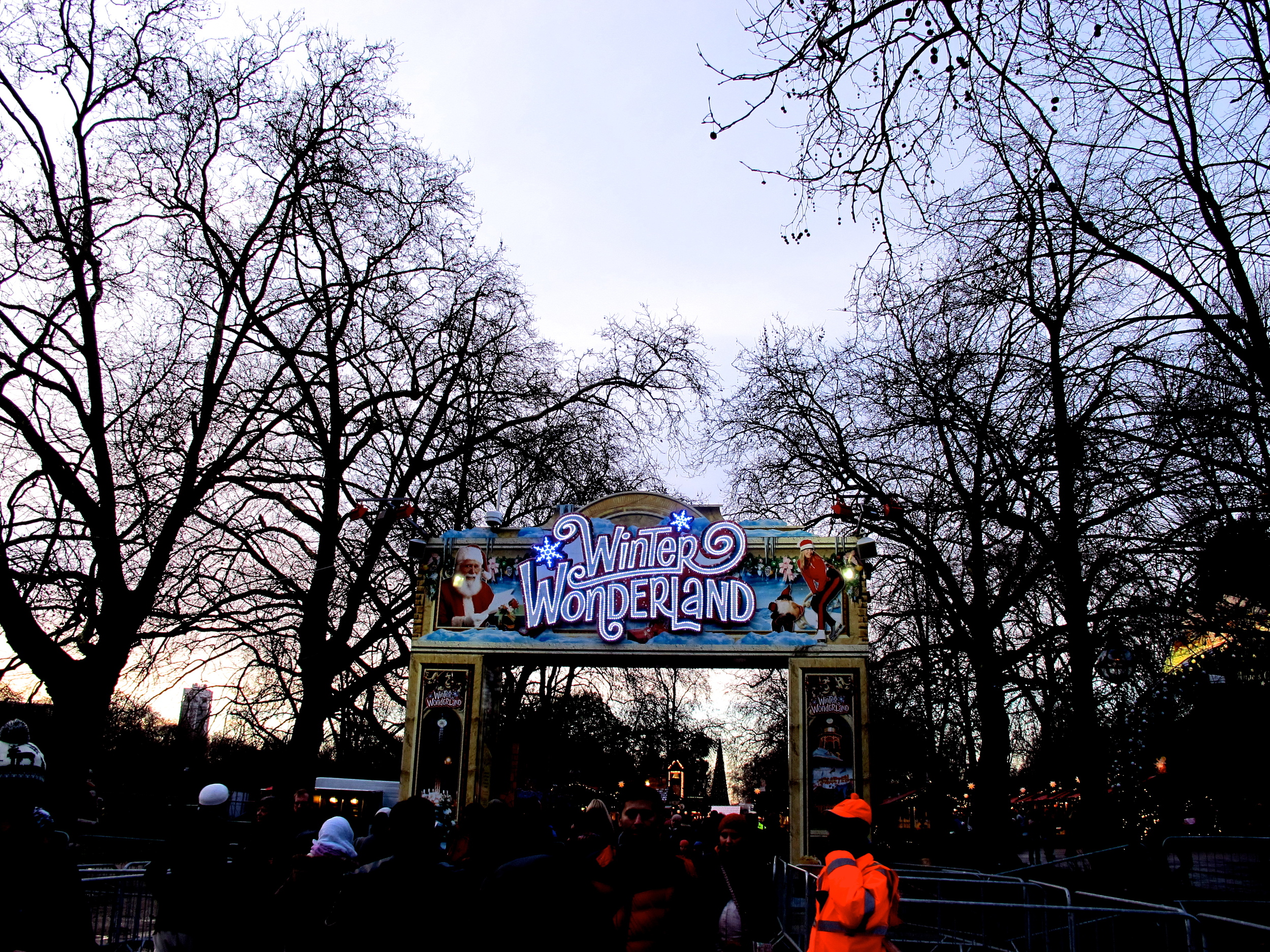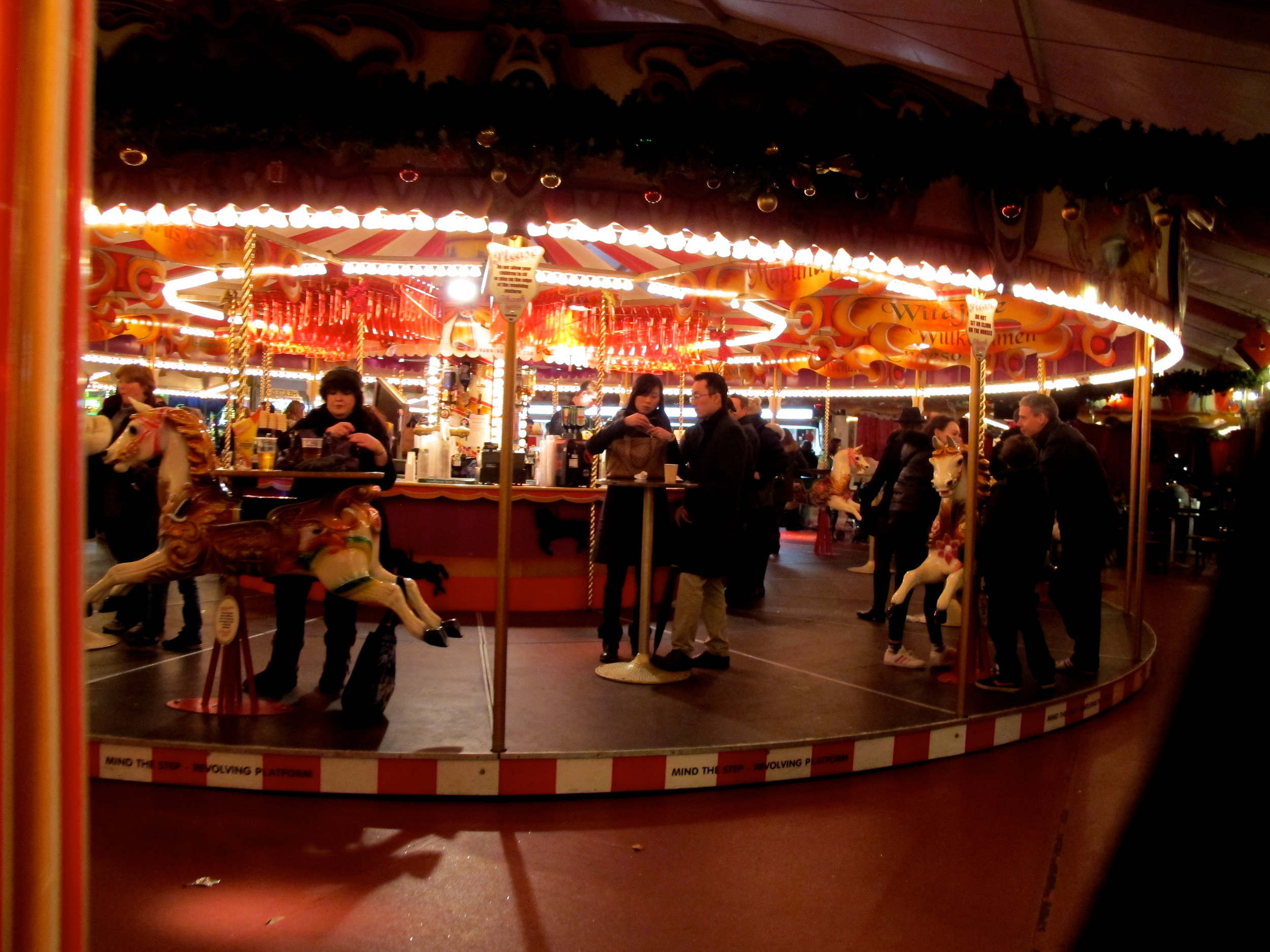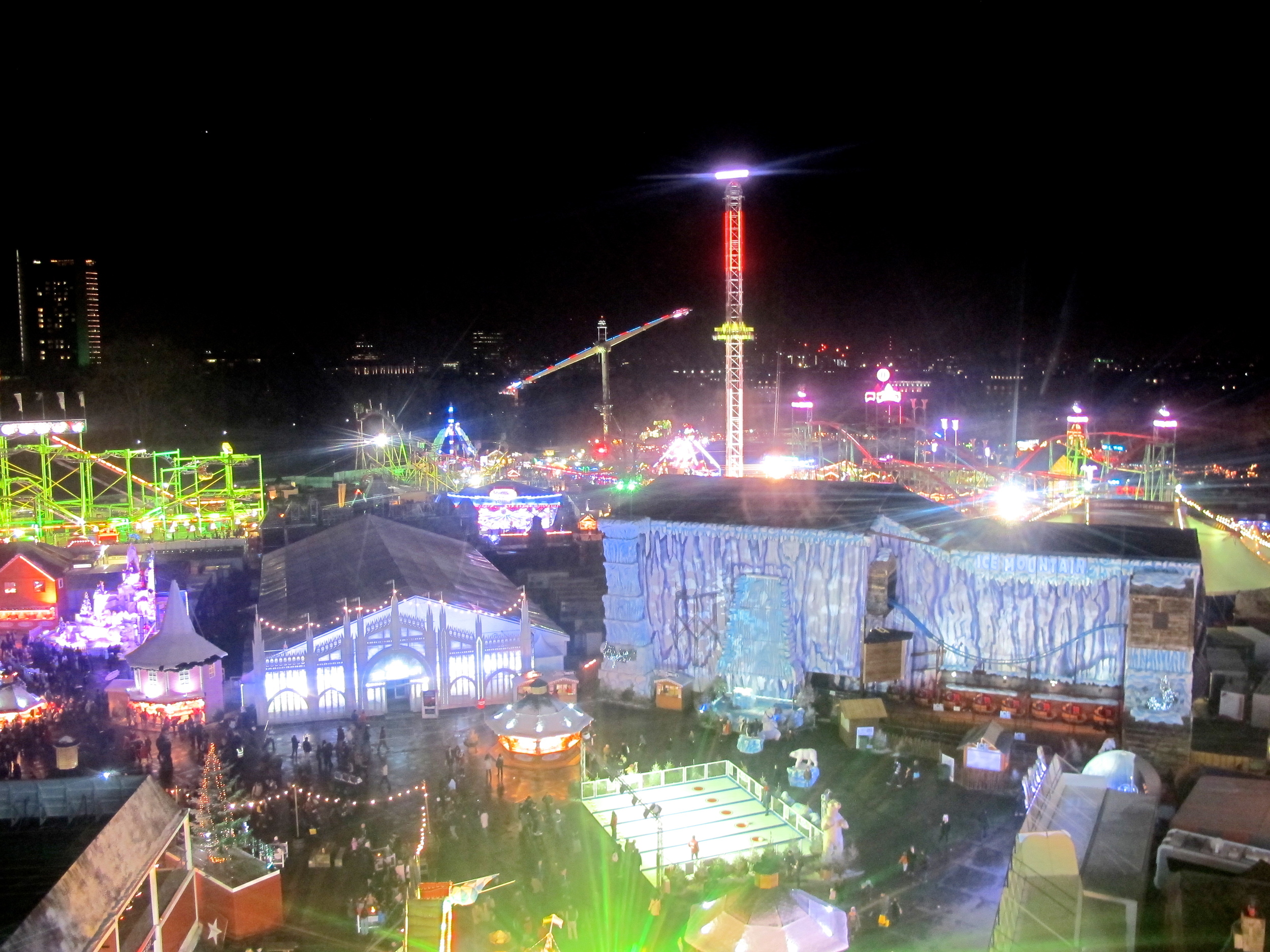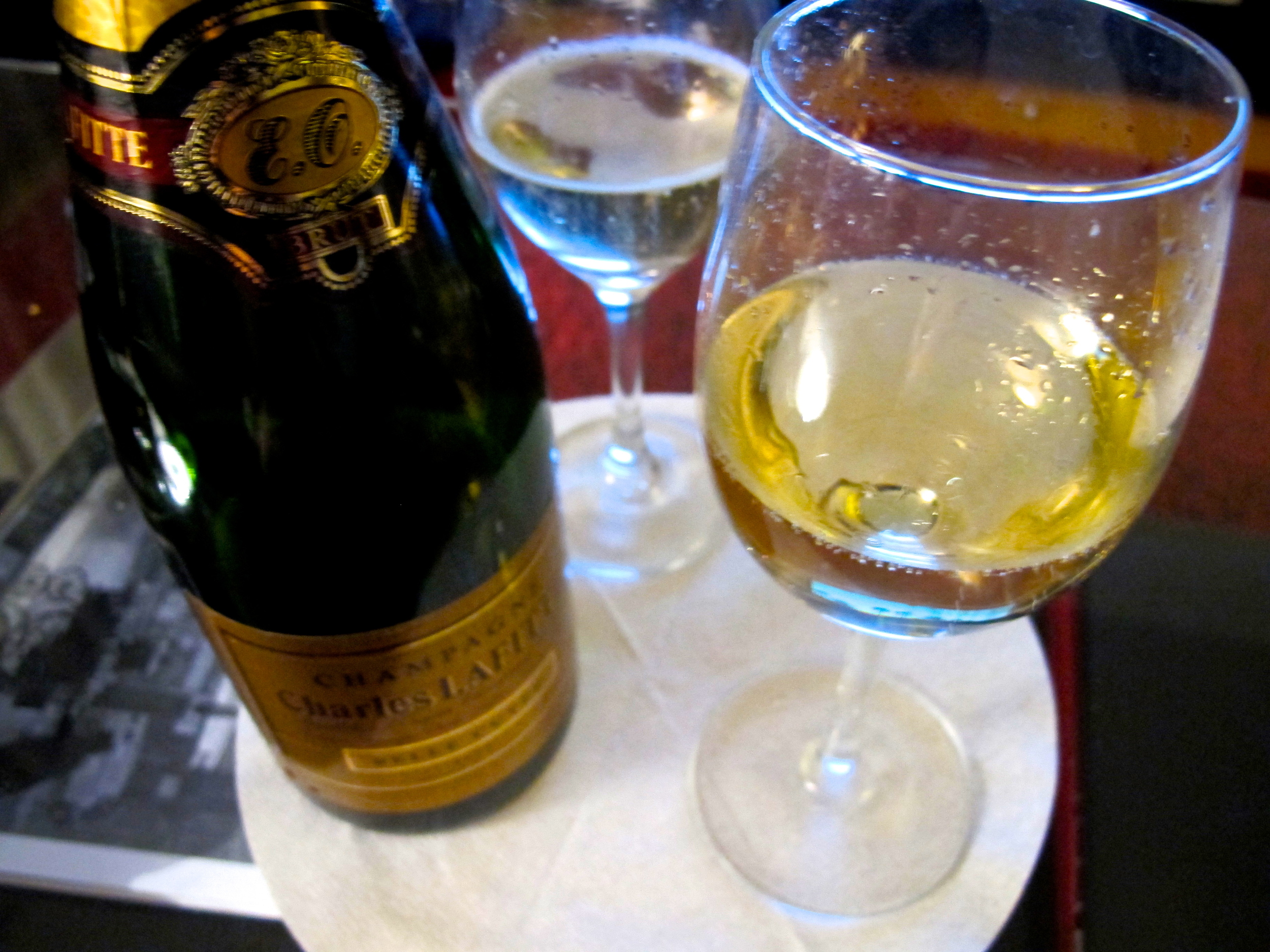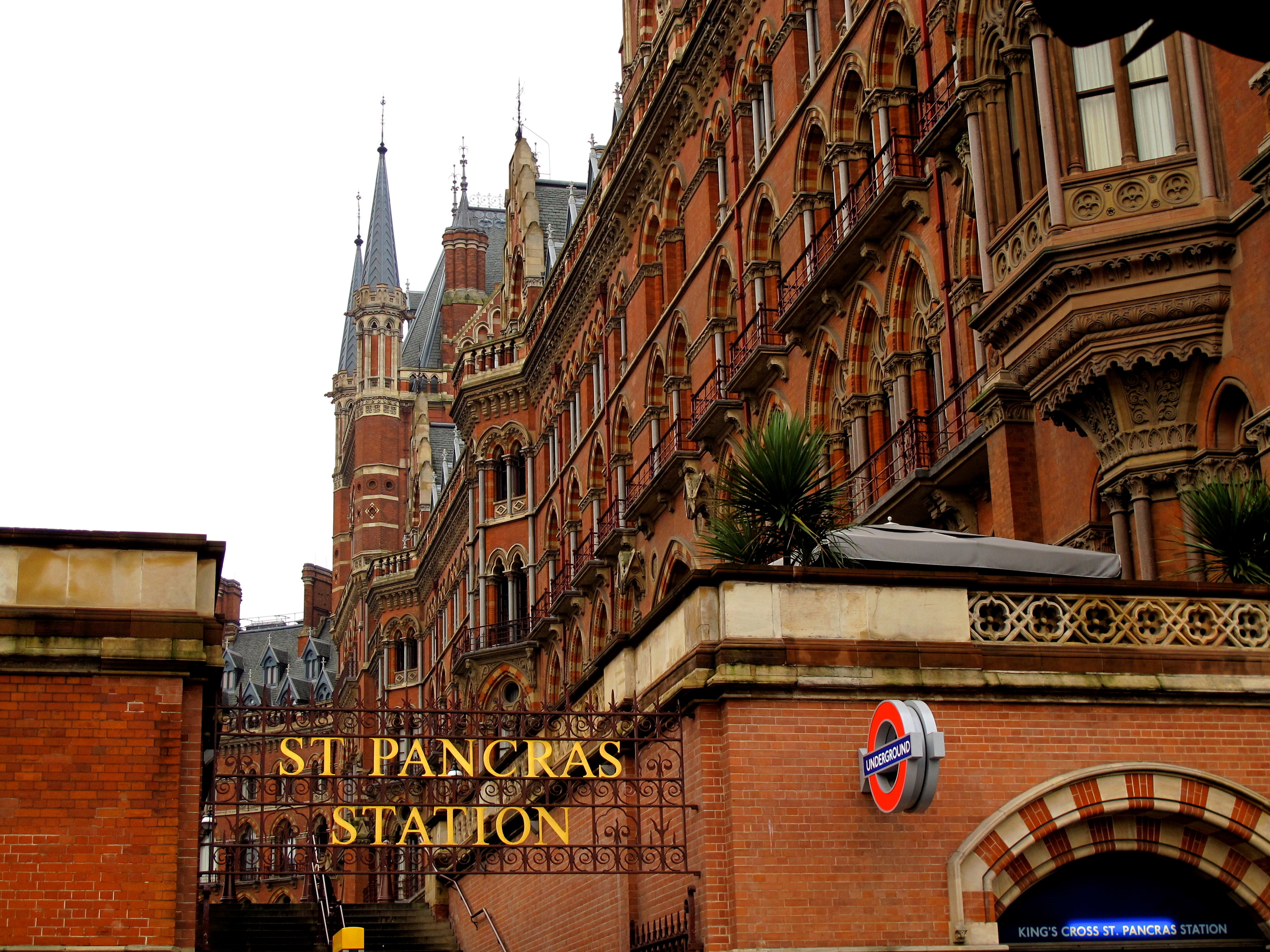 I spent my first Christmas away from home exploring a new city. Even as my brother and I have entered our twenties, our parents have stuck to the same Christmas traditions in adamant denial of our slow metamorphosis into "adults." For now, we are still "the kids" in our household, although we have swapped out Christmas light viewing for Cards Against Humanity and a couple bottles of wine. This was the first year I did not go to bed on Christmas Eve with a new book and pajamas from my mom, and wake up to the tree suddenly surrounded by a sea of festively-wrapped gifts set in place by my parents. This was the first year I didn't even have a tree. This was the first year I didn't bake Christmas cookies from our faded and stained 1960's Betty Crocker cookbook. And although I did miss my family, the multitude of new places and experiences in a new city made up for it a little bit.
So instead of one of those long, droning posts about what I did in London and how I felt about it that no one really cares about (besides my mom of course), I came up with a little guide for a short stay in London.
Where to stay: I had heard a lot of good things about the app/website Airbnb, but this trip was the first time I used it myself. We were able to book a private flat in a secure apartment complex that had a full kitchen, which was perfect for a Christmas stay since many restaurants are closed on the 25th. We stayed in Barbican Centre, 2 stops from Kings Cross/St. Pancras, a 10 minute walk to St. Paul's and a 15 minute walk to the Thames. By comparison, a decent hotel in the same area would have cost almost double and we would have been forced to buy all our meals rather than cooking. The ability to cook a Christmas roast and drink wine while watching a SmarTV was wonderful. This area was also pretty central without being too touristy, which we appreciated when it came to public transportation and eating out.
How to get around: Buying an all-day public transportation pass is absolutely crucial in London. It saves you a ton of money if you plan to be sightseeing and moving around all day, plus you have access to buses as well as the Underground. Buying a single journey ticket at peak time is £4.50 and the day pass is £8, so already with a journey that has a return you save one pound. That being said, there is absolutely no better way to see a city than by foot. We walked for a good amount of our sightseeing, and by doing this were able to discover little alleyways, ancient crumbling churches, interesting architecture, charming teashops and restaurants, and countless Christmas Markets. We used public transportation only when our destination was more than 30 minutes away walking or if we were pressed for time or daylight.
What to eat: One of my favorite ways to get to know a new city is through its cuisine. Knowing England has a rather dull reputation for food, I wanted to dispel that notion and enjoy some of it's traditional dishes and food customs. London is an extremely international city, so there really is the widest variety of foods available everywhere. It was actually an effort to find traditional English cuisine, but it can be done. One of the best ways to do this is to find a local market. We actually stumbled upon the Borough Market while we were walking along the South Bank, and it was probably one of my favorite parts of the trip. Lured by the smell of bratwurst, we wandered into an alleyway to find a barrage of tents and stands selling all kinds of foods: pulled pork sandwiches, freshly made Indian food, Chinese noodle bowls, cheese from the English countryside, smoked meats, a huge variety of sausages, different kinds of meat sandwiches - venison, lamb, pork, beef - tea, chocolates, pies and cakes, game patés, mushrooms, vegetables, butchers, fisheries, and trinkets. There were restaurants and local producers and farmers all selling their wares in a crowded underpass, a train thundering overhead every ten minutes. The smells and local flavors were just incredible. Find a market, and you will get the best sense of the local food culture in the city you're visiting. In addition to the market, some of the traditional English foods that must be tried are:
1. Fish & chips, of course. We ate at Fryer's Delight, which is one of the talked-about fish & chips spots, but we had also heard good things about Kennedy's and Master's Super Fish. Although if it smells good, you really can't go wrong.
2. Meat pies. We had a steak and ale meat pie at the Hyde Park Winter Wonderland Christmas Market from M. Manze, a London meat pie shop around since 1902.
3. Pub food. We used Chowhound to research pubs in our area that had traditional food and a wide selection of ales. Try a few meat dishes for dinner and then start your day with a traditional English breakfast and a Guinness. And some pub know-how we figured out after a few awkward minutes - everything is handled at the bar. Here in Paris ordering at the bar implies you are going to stay standing at the bar, and thus is a lower price. Bringing your drinks to sit down is seen as dishonest, since you are trying to get the standing bar price and then proceeding to sit.
4. Tea and crumpets. English breakfast tea and Earl grey is really better in England. And of course teatime with crumpets and cakes is the perfect fuel in between lunch and dinner on a full day of sight-seeing.
5. Cadbury. True to the hype, this is hands down the best chocolate I've ever had. And it was actually pretty cheap too, compared to the price for decent chocolate in the States.
What to do: There really is so much to do in London that if you are only there for a few days, you have to pick and choose. Advice for the short-trip travelers: pick one museum to really spend time in. Pick one church to pay for entry (Westminster or St. Paul's). The London Eye takes about an hour and is quite expensive, so don't feel like you have to do this unless it is a high priority for you. Make an outline, but not a schedule. I have this compulsive tendency to want to plan out every hour of my days on trips, which only leads to stress when things don't work out as I want them to. This doesn't mean you shouldn't plan at all - although simply going out and exploring aimlessly can often lead to the best adventures. Pick a few things you want to do that day and then let the city guide you. If you see somewhere you want to stop, get off the bus. If you want to change your lunch plans because you want more time at a certain spot, do it. Eliminating a schedule allows you to enjoy moment by moment rather than always worrying about the time and what's coming up next. WALK. You will see so much more of the city walking! It always makes me feel a more intimate connection with a city I've traversed by foot. I love watching the streets and alleys connect and unravel before my eyes, and be able to fill in the blanks from point A to point B. It's like I have an outline of a city with all the monuments and things I want to do on it, and as I walk from place to place I can color in the details to make a more complete picture of it.
My favorites:
- St. Paul's cathedral
- Walking along the Thames on the South Bank from the Millenium Bridge to Tower Bridge. This leads you through the Borough Market (weekdays only), past the Shakespeare Globe Theater, and a bunch of old ships, all while looking at the towering architecture downtown.
- Tower of London. We weren't able to go inside because of the holiday, and it's probably the first thing I will do the next time I visit London. I actually think it's a bit underrated, because all the things we read about London had this fairly low on the list of attractions. But a castle built in 1066 that used to house crazy King Henry the XIII and the Boleyn family, as well as a menagerie of lions? Who wouldn't want to see that?
- The London Eye from across the Thames
- Big Ben, the Houses of Parliament, and Westminster Abbey
- Buckingham Palace. Although I would say the changing of the guards didn't excite me too much, it happens every other day in the winter at 11am, and every day in the summer.
- Trafalgar Square. It was decorated with its huge Christmas tree, an annual gift from Oslo.
- Hyde Park. Specifically, if you visit in the winter, Hyde Park Winter Wonderland is potentially the best amusement park I've ever been to. It was a combination Christmas Market, restaurant/bar area, and theme park. The rides were detailed, impressive, and well-done. It was just an overload of light and laughter and food and drinks and fun. We got a birds' eye view of London in the ride with the swings that spin high above the ground, although that one was a bit terrifying due to the wind and the thin chains holding us up.
- Watch a football game in a pub. It's really an experience. Everyone cheers and sings, a far cry from French bars where football games require grave silence and concentration. And there are different loyalties for different pubs, so make sure you do some research before going to an Arsenal pub wearing a Chelsea jersey. I used Chowhound and good old Google as well as local recommendations for this.
All in all, London is a wonderful city with an incredible wealth of food, architecture, monuments, museums, and things to do. It was the perfect way to spend Christmas away from home.