sweet seattle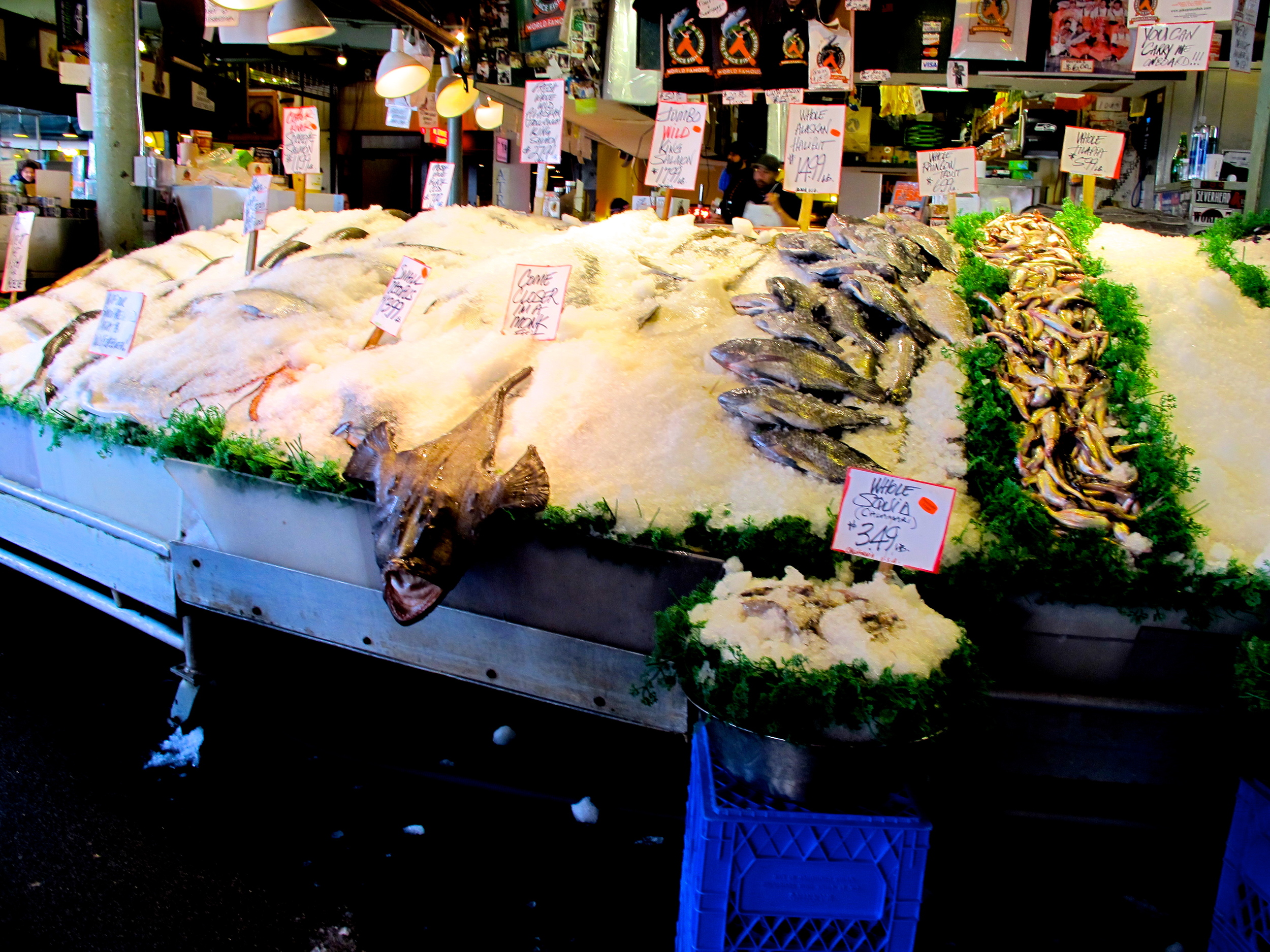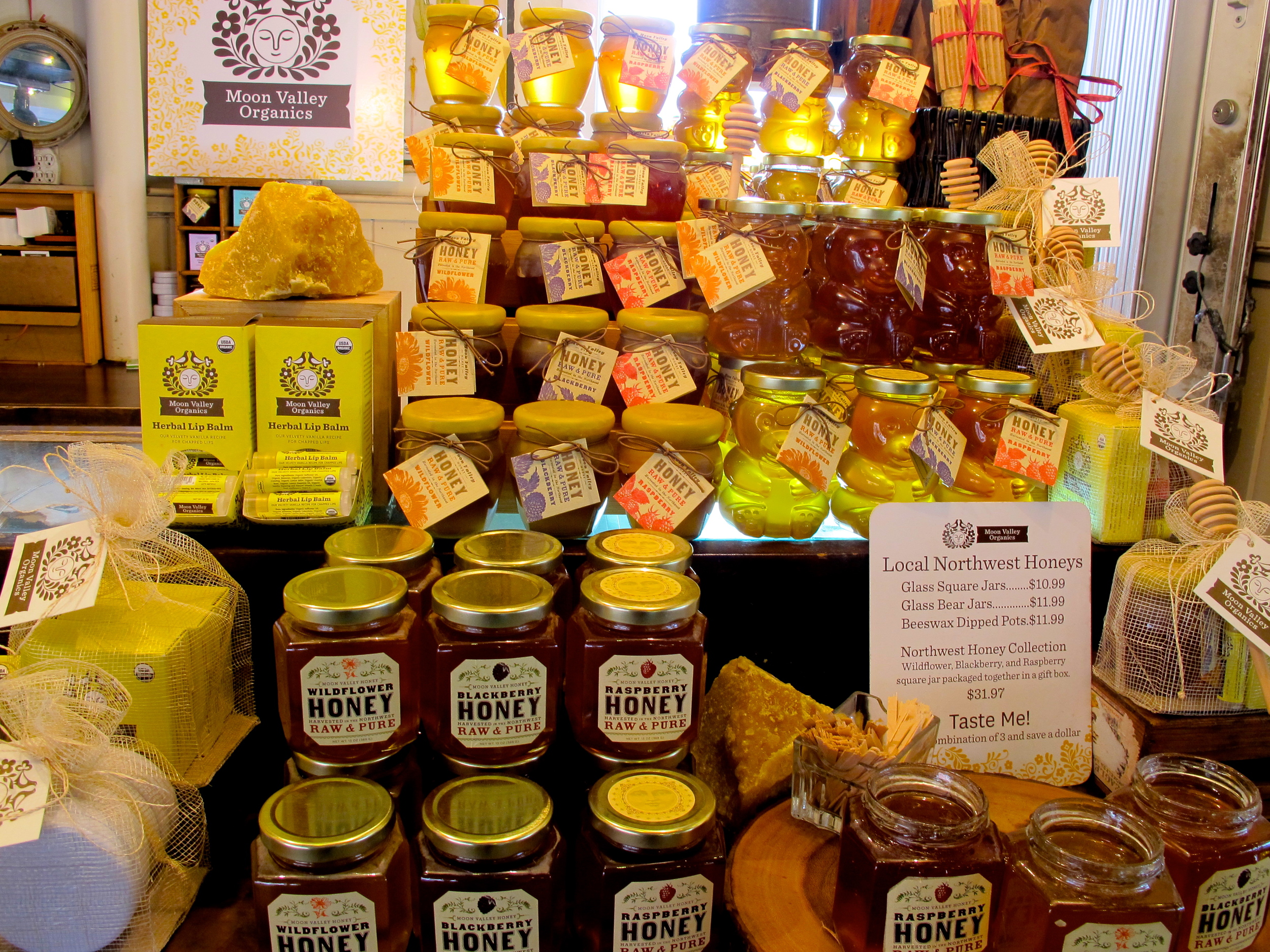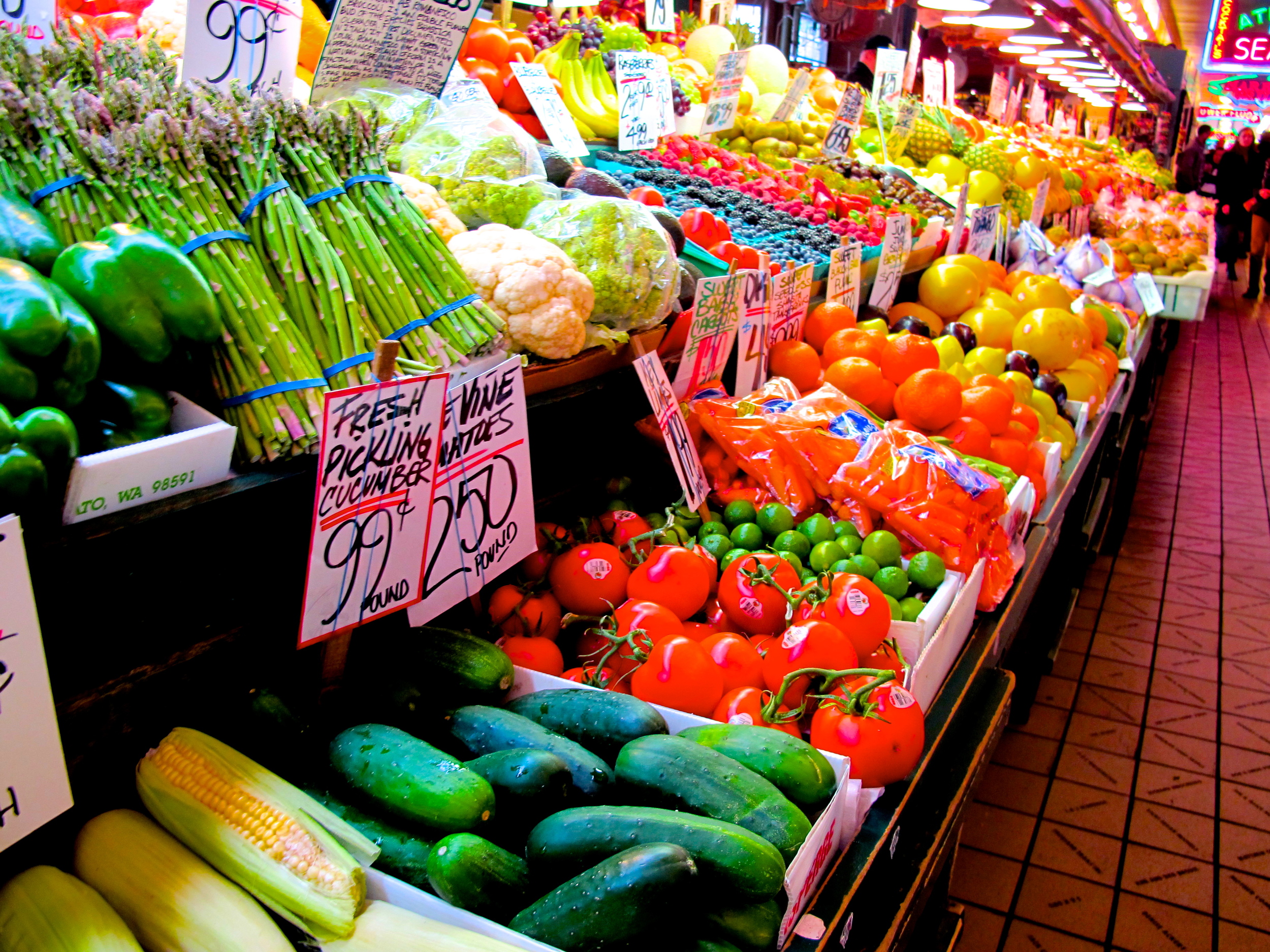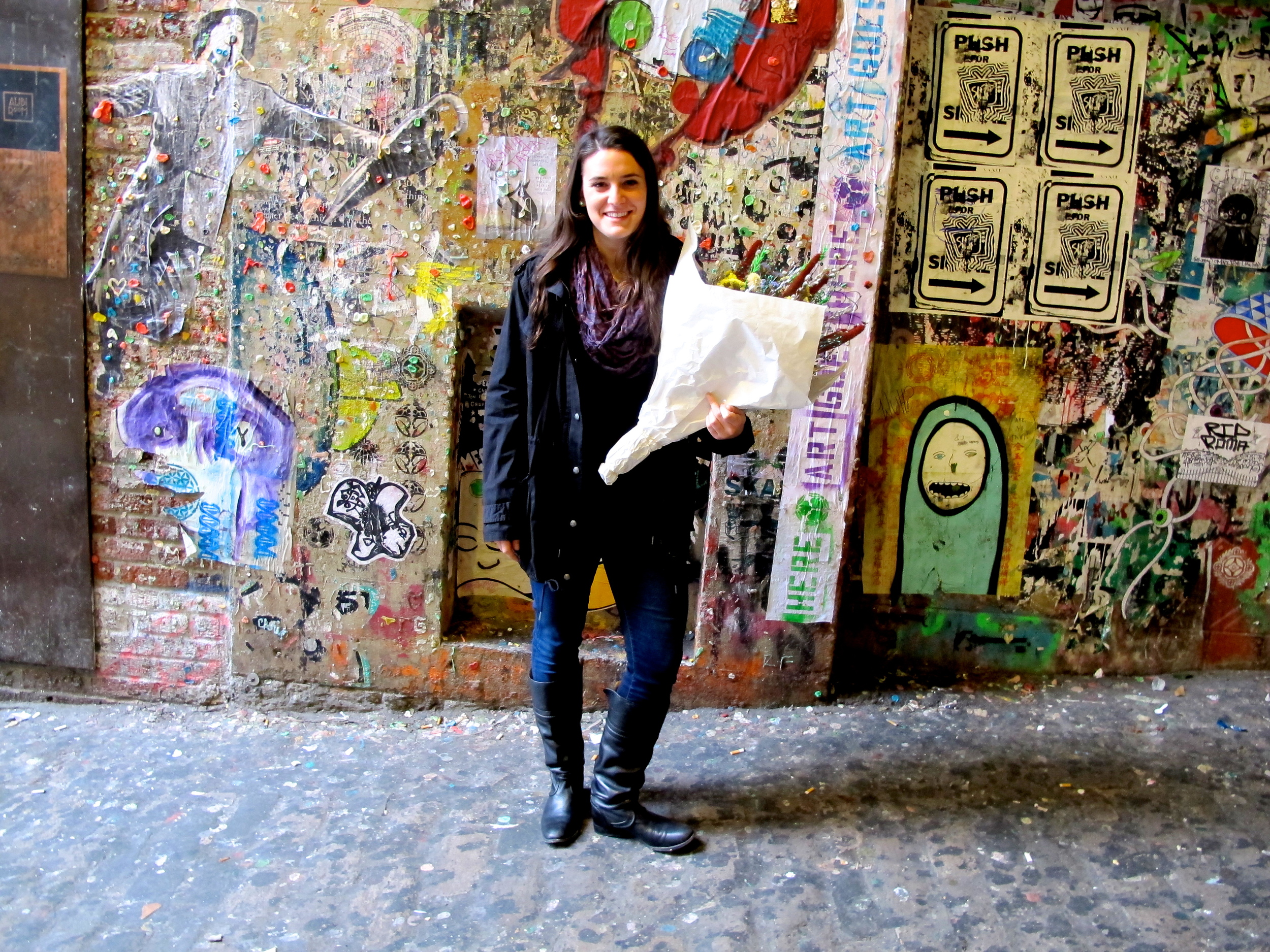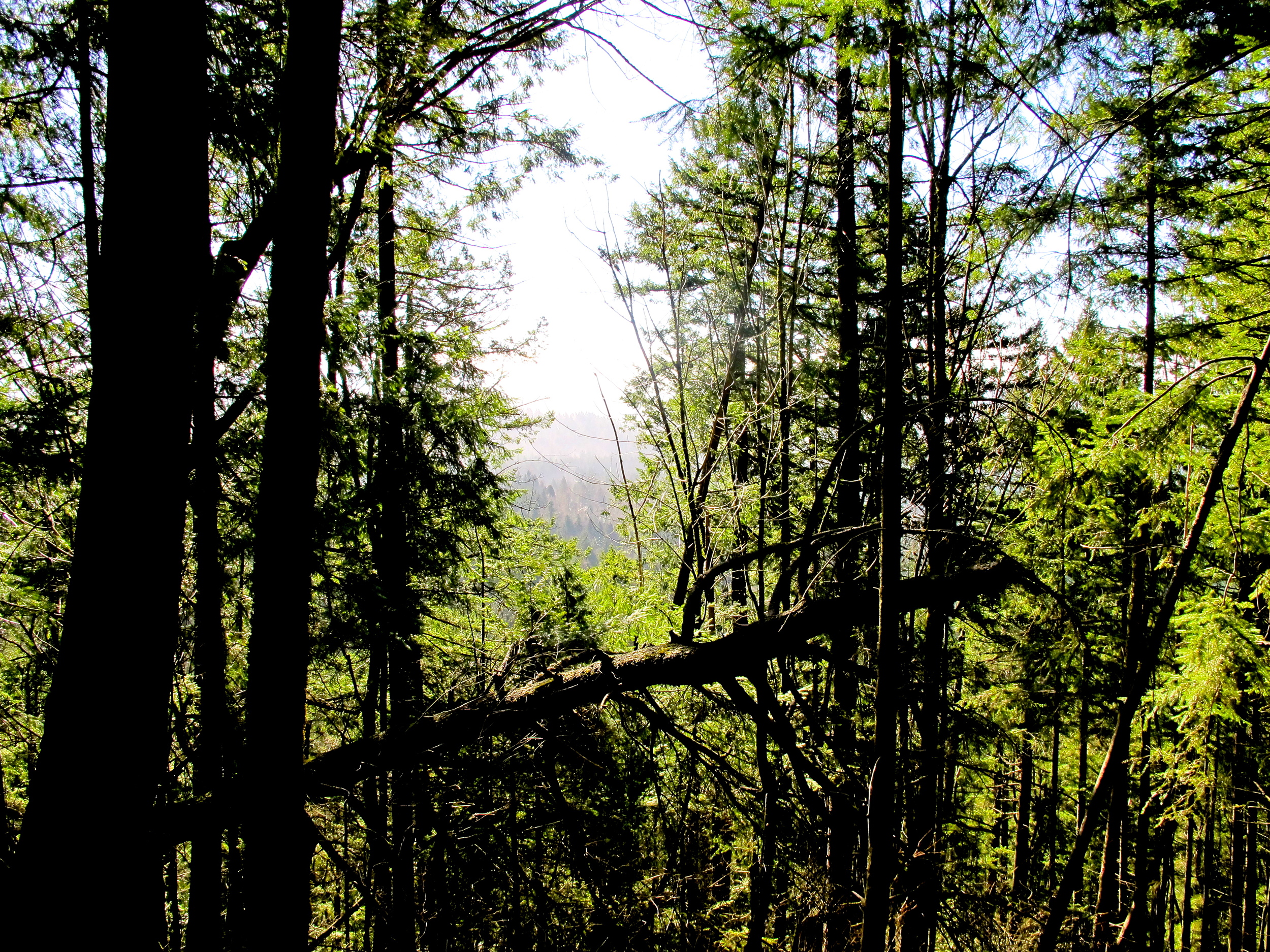 I have always loved Seattle. From the moment I look out the window of the plane and see that thick blanket of trees against grey water and distant blue mountains, I feel ease and excitement. For a city so rainy, it carries a lot of lightness. One of the things I love the most about Seattle is its individuality and subsequent genius. Unlike the genius of the Silicon Valley or San Francisco, Seattle isn't laced with pretentiousness and intimidation. It feels accessible to outsiders, as though it simply exists and thrives no matter who or what is looking in on it. I had been to Seattle a number of times, but only once before for fun. Every other visit was for a swim meet, where I only saw the grey sky and the inside of a pool. I'd seen Seattle in the summer, the colors gorgeous and deep, the air fresh and warm but still damp with forest during the passing of the sun. We took a boat out on the water, clung to a tube tied to the back with our hair whipping back and forth, cold spray in our faces, before stopping for garlic fries at a dockside burger joint. We explored the market, packed with people in the pouring sun, and ate steamed pork buns and cheese samples. We walked across the city, picking up various treats and seeing little things as we went along - ice cream, flower shops, the beautiful architecture of the library, bookstores - and finally ended at a park with an orb in the center that shot water for children to frolic in. It was a beautiful time to visit, but I am in love with damp, wet, cloudy weather too, especially with 2014's relative lack of moisture in California thus far. So this February I was excited to experience the other side of Seattle, the one with coffee shops and sweaters and rain boots and cloudy mornings. Here are some of the highlights:
Espresso Vivace
This was the first place I went in Seattle for some amazing coffee, tea, and treats over a long conversation with my college roommate and host for my stay, Rachel. A slice of quiche and a miniature jam-filled croissant went well with my tea drink named the "Beautiful Stephanie" (of course that's why I got it), a cup of chai with cinnamon and steamed milk. According to my (many, actually) Seattle-born and raised friends, Vivace is one of the best in the city.
Pike Place Market
After coffee Rachel had an appointment that would take a couple hours, so she dropped me off at Pike Place for some quality tourist time. I had been before, but as an avid farmer's market-goer, I could never get sick of this one. I spent a few hours wandering through the endless stalls of vibrant fruit, quirky crafts, scented candles, jewelry, meat, flowers, local art, and of course an array of fresh fish laid out on cascading ice. I couldn't help myself and ended up buying a slab of smoked salmon, a hunk of cheese, a dry flower bouquet, and an organic lotion. I must have looked ridiculous, walking through the market wide-eyed, transfixed by all the rich smells and busy movement and chords of conversation blending around me. I wanted to try everything and see everything all at once.
Beecher's Handmade Cheese
Beecher's is a Seattle staple, and an integral part of the market. You can watch giant churns working a milky yellow liquid into solid cheese, and even catch a brief tour of the place. Inside they sell all kinds of cheese, their own and from elsewhere, along with some of the most amazing mac 'n cheese and grilled cheese sandwiches. I picked up a chunk of the flagship for later, and loved it so much that I had to visit the airport Beecher's for more.
Left Bank Books
While killing time in Pike Place, I wandered into this edgy bookshop. It reminded me a lot of Shakespeare & Company in Paris in the way it was so clearly loved and owned by the people who visited it often. Part of the store is stocked normally, and the other acts as a collective that helps provide books for prisons. I wandered up the stairs and into the nooks of this shop and found an old copy of Steinbeck's East of Eden, which I emerged with nine dollars lighter.
Matt's in the Market
For a lunch with a view of Pike Place, Matt's is definitely the place to go. And with the entire market at its feet, all the ingredients are fresh and beautifully seasonal. We had an amazing late lunch here over beers and sandwiches - mine stuffed with cool, fresh shrimp, clams, and squid - and Rachel's with roasted pork belly.
Seattle Great Wheel
While this is one of the more touristy things to do, it does provide a beautiful view of the city and the Sound. We were some of the only people on the wheel, so they let us go around an extra turn. It swept us from the murky grey harbor up to the horizon, where foamy clouds spilled over distant islands onto the Sound, uniting sun with water in a pink-orange glow, and then back down again, passing by the clustered stacks of proud shiny buildings. In my tourist opinion, worth it to do once if there is no line - and if you aren't planning on traveling out to Bainbridge Island, which everyone should and which allows the same views of the Sound from the impressively massive ferry.
Sitka & Spruce
This is one of those places that is "talked about" and there are many restaurant reviews much more qualified than my own little blog, which you can read if you need more convincing. It's kind of an interesting spot, in a sort of warehouse building called Melrose Market that features a few other awesome restaurants and bars - Terra Plata, Still Liquor, The Calf & Kid Cheese Shop, Rain Shadow Meats - and has this sort of rustic-barn-casual-cool vibe that everyone seems to love right now. But beyond all that is the incredible food. I will never think of squid ink the same way. Chickpea fritters with squid in a sauce of ink - incredible.
Barrio
So if I'm being honest, the only item on Barrio's menu I can attest to personally is the tequila. But for one of those "restaurant" Mexican experiences, I hear this is the place to go, and it definitely had a quality tequila flight.
Din Thai Fung
Absolutely incredible gem that is relatively new and gathering steam in Bellevue. All you need to know is order the steamed pork dumplings.
Poo Poo Point
Seattle has endless hikes, but this is a perfect one if you're only in town for a short while and can't commit to anything huge. It's also a quality workout and gains a good amount of elevation, plus the view at the top is absolutely unbeatable - deep green valleys of endless forest in front of you, Rainier floating in clouds to your left. If you're lucky, there will be hang gliders taking flight off the top.
Rattlesnake Ridge
Another short, sweet, and steep hike that can be achieved in a couple hours and has an incredible view of a lake beneath. This one gets more traffic on nice days, but the rocky perches at the top offer seclusion and more to explore.
Tilikum Place Cafe
Absolutely incredible breakfast near the Space Needle with a classic baked beans breakfast plate, dutch pancakes, and Bloody Mary's. As tempting as those options are, though, you'll probably be seduced by the changing specials - crab Benedict, poached egg on bread pudding, a variety of frittatas and quiches, and what I ordered - turkey maple meatloaf on brioche with a fried egg.
Chihuly Glass & Gardens
This museum is a little pricy for the size, but worth every penny. The glass sculptures are absolutely breathtaking and the story behind them is even better. This is a true taste of Seattle culture - funky, individual, and beautiful.
Caffé Fioré
Best London Fog I've had in a while, and incredibly inventive flavored lattes. It was packed with serious people getting work done on a Sunday, so if you want a place of relative peace for some work on vacation, this is it.
All in all, coming home from Seattle I felt full in all ways possible. My head was filled with a kaleidoscope of images from such a beautiful and diverse city, and the best part was the feeling that I would be back. When I leave other cities - namely, Paris - I feel a desperate need to return, to inhale the city in and hold my breath to keep it there. Leaving Seattle felt comfortable, like saying goodbye to a close friend, which is never really goodbye. Paris might have been my lover, but Seattle was a good friend. So until next time, Seattle.